Cakes & Tarts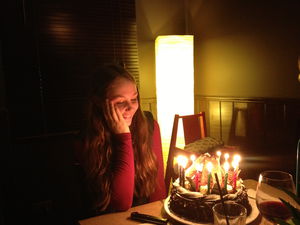 We have a large selection of cakes and slices available for your enjoyment and with a little notice we can provide celebratory cakes for those special occasions.
Unfortunately due to health regulations associated with the Responsible Service and Storage of Food we are unable to accept or serve food not provided by the Hotel.
Please discuss your requests with our Staff.
---
Cake Selection
(Most cakes are available in 12, 10, 7 & 5 inch)