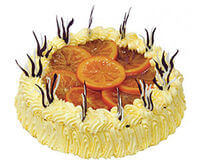 Orange & Almond
An orange & almond sponge cake masked with cream cheese, caramelised orange slices, syruped, then decorated with dark and white spears.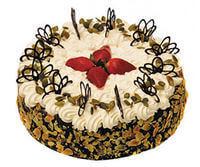 Honey & Almond
A tasty almond & honey sponge cake topped with light cream, fresh strawberries, pumpkin seeds and chocolate leaves.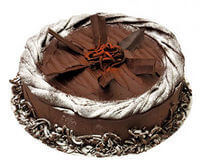 Chocolate Mud
A mud cake coated with chocolate ganache and decorated with chocolate curls.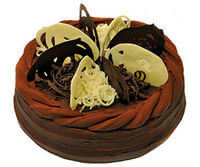 Death by Chocolate
A moist almond chocolate mud cake layered with ganache, topped with dark and white chocolate swirls.